Don't Just Be Different... Be Xotic!
Don't just be different...be Xotic!
Don't just be different...be Xotic!
THE XOTIC COLOURS® PAINT SYSTEM
Our paint system is based on six colorless bases. Tint is added to these bases to create custom colored basecoats, midcoats and topcoats. The range of colour available is practically limitless, users can predict the outcome, prior to mixing, by using the Xotic Colours® Custom Design and Styling book. This book uses transparent overlays to "mix" and "blend" colors, so that users will be able to see what the final result will look like. Six bases and some tints don't take up a lot of room, and the Xotic Colours Styling System keeps a world of design options at your fingertips without overwhelming your workshop.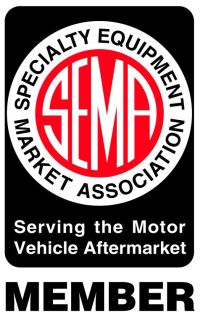 Click here to download our product guide and price list!
Sales or use tax may be applicable on purchase.